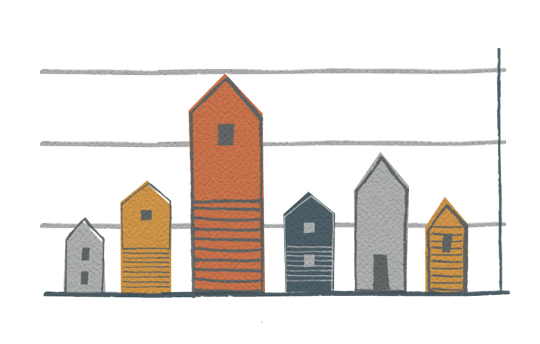 As we head into Fall, we wanted to take this opportunity to update you on our local NOVA market. Taking the pulse of the heart of our community is something we do on a daily basis, but as the seasons change we want to make sure that you have all the information you need to understand HOW the market is changing. Reach out to us directly with any further questions about how we can help you determine how to best protect the equity you have and how we can assist you with your real estate goals, so that it continues to grow.
FAIRFAX COUNTY:

PRINCE WILLIAM COUNTY:

STAFFORD COUNTY:
Remember, if you are not local, we are connected to a global network and can help interview and hire the best local market expert for YOU! We want to make sure that our HSR family and YOUR friends and family, get the very best no matter where in the world you call home.