Español
En nuestro grupo de bienes raices, Honorable Service Realty, sabemos que cada cliente es unico, asi como son unicas las circunstancias que lo llevan acomprar una casa. Es por eso que la relacion con nuestros clientes empieza con tomarnos el tiempo para oir tus necesidades, deseos y aprehensiones. Esto nos da una vision mas clara de como proceder con cada uno de una manera personalizada, durante el tiempo que trabajemos juntos.

Estamos orgullosos de decir que mantenemos una excelente relacion con nuestros clientes: Nos apreciamos y seremos amigos de por vida.

Es importante decir que en nuestro grupo de bienes raices usamos la mas alta y moderna tecnologia en mercadeo y estrategias comerciales que superaran tus expectativas.

Si tu estas vendiendo tu casa, puedes tener la seguridad que le daremos la mayor cobertura posible a tu propiedad en diferentes plataformas de mercadeo para garantizarte una venta rapida al mejor precio en el mercado.

Si te estamos ayudando a comprar tu proxima casa, te guiaremos en como, cuando y donde quieres comprar tu casa, por supuesto a tu propia conveniencia y disponibilidad.

En nuestra pagina web vas a encontrar toda la informacion necesaria para entender el proceso de venta y compra de bienes raices en los Estados Unidos.

Queremos agradecerte de antemano la confianza que nos estas dando y esperamos que nuestra relacion comercial sea solo el comienzo de una larga amistad.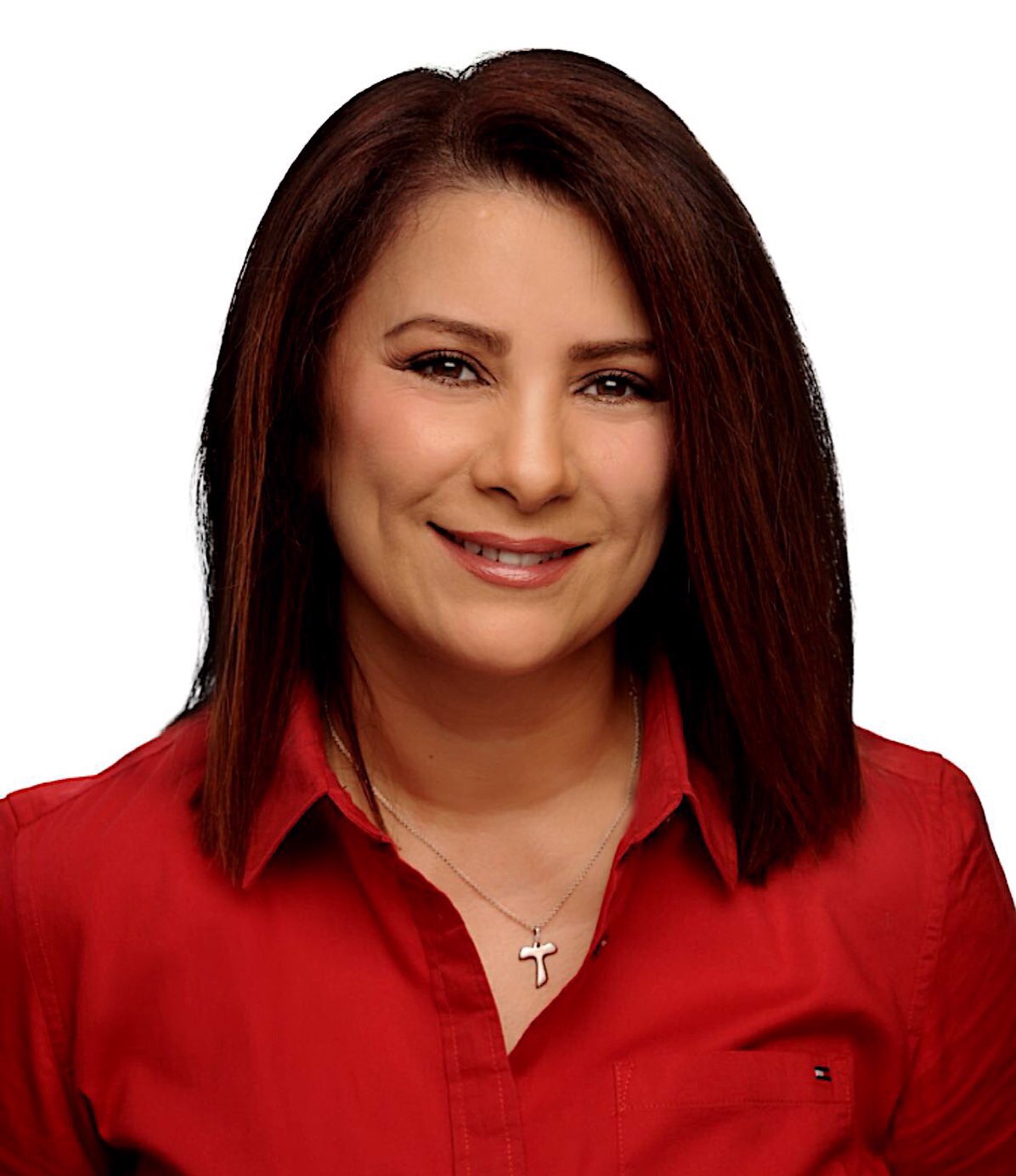 Adriana Griffin
EXP Realty
4310 Prince William Parkway
Suite 200
Woodbridge,VA 22192
t:915-630-8867
Naci y creci en Colombia, America del Sur. Debido al trabajo de mi papa, nos mudabamos constantemente. Algunas veces hasta dos veces anualmente. El impacto y las demandas de este estilo de vida influyo en mi la apreciacion por la familia, la comunidad y el amor a viajar.

Me gradue de la escuela de odontologia y practique mi carrera en Bogota, hasta que tuve la oportunidad de emigrar a los Estados Unidos. Debido a el trabajo de mi esposo Kevin, las mudanzas continuaron pero finalmente decidimos establecernors en Montclair, y estamos orgullosos de llamar el norte de Virginia nuestra casa.

Disfruto de actividades como leer, hornear y disfrutar mi tiempo libre con mi esposo, mis dos labradores, lulu (la chihuahua) y mis cuatro gatos adoptados.

Hacer parte del grupo the Meg, me ha dado la oportunidad the hacer sentir mi clientes en casa.

Servirle es mi priorodad.