Here in Northern Virginia we have the best of everything from winery tastings, concerts, seasonal festivals, and of course the abundance of arts and cultural opportunities in our nation's capital

Click on this Virginia.org Family Fun page for great local ideas for your family throughout the year!
Our nation's capital draws talent to our local performance venues from all over the world! Trip Savvy selected the top 10 performance venues in the capital area. We think it's a great list.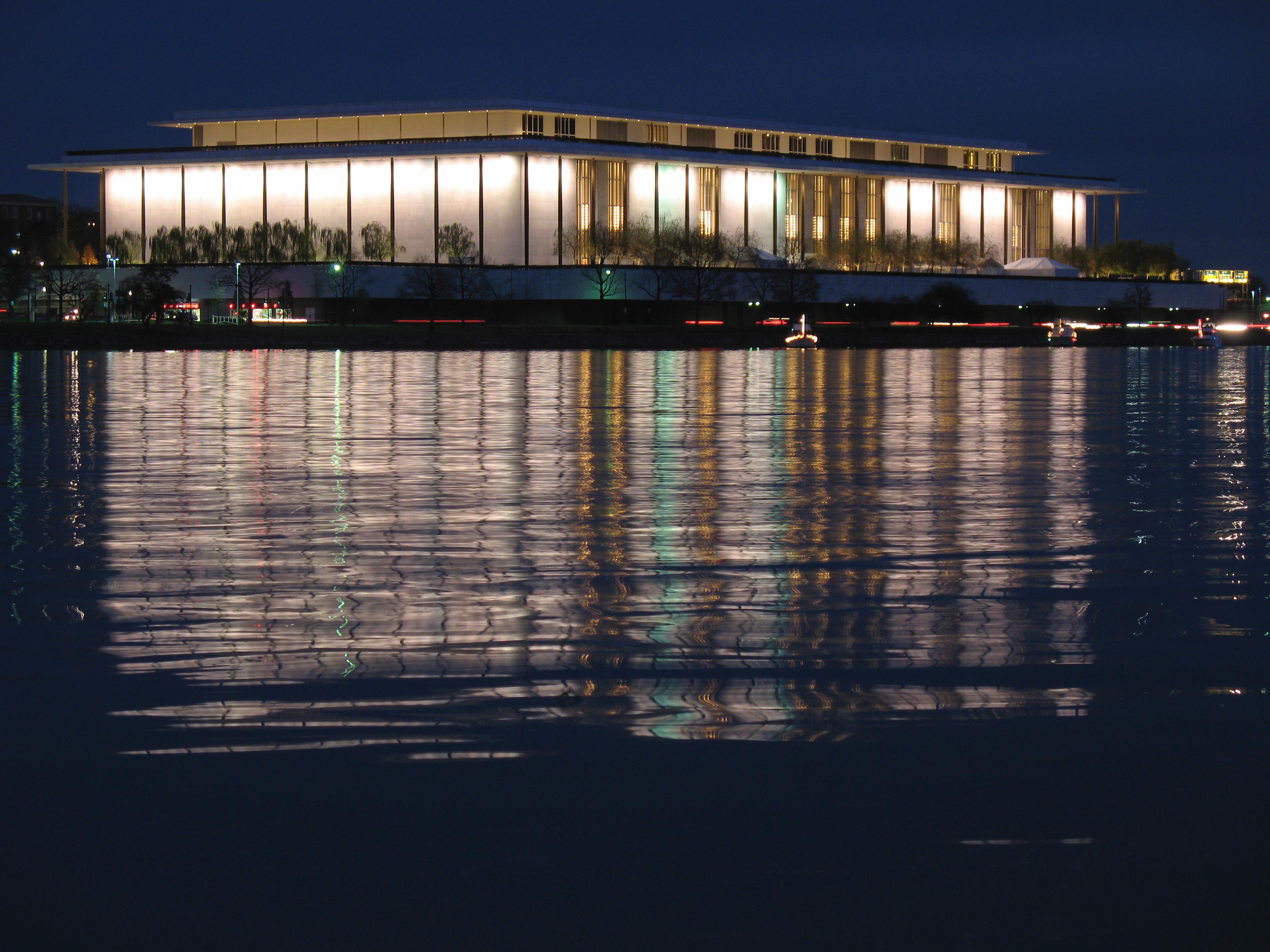 Here are some ideas for FUN DAY TRIPS to explore our area

Remember you can always reach out to find out what's going on and we will add more resources to this page regularly. May your adventures be many!
-Meg and the Honorable Service Realty Group